Logan Paul Vows To Give Danis 'Worst Night Of His Life' After Agdal Trolling
Logan Paul
Vows To Give Dillon Danis 'Worst Night Of His Life'
... After Agdal Trolling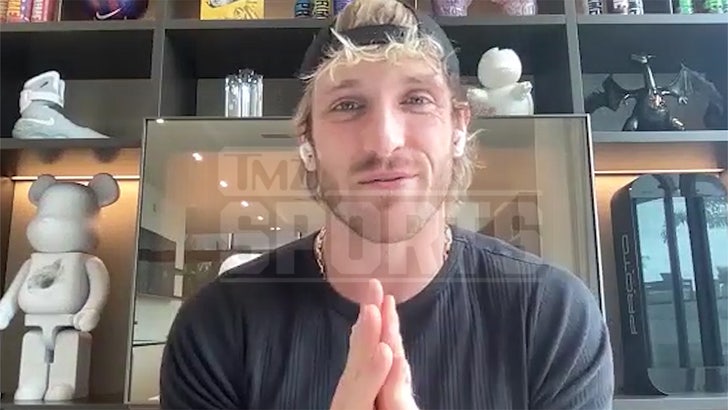 TMZSports.com
"I can't imagine after all the talk he's done on X, after all the s*** he said, what it's going to be like to be trapped in a ring with me -- he has made a grave error. And assuming he shows up, October 14 will be the worst night of his life."
Logan Paul is champing at the bit to get revenge on Dillon Danis when they officially face off in their boxing match next month ... telling TMZ Sports his opponent is going to regret making it personal.
We spoke with Paul about the pre-fight antics ... and while he said he knew D.D. would bring the trash talk, he pointed out it's a bit different when lawyers gotta get involved.
"He's a crybaby, legitimately," Paul said. "I'm not just saying this to be like a mean fight companion trying to rile him up. He's a coward. He's made this fight entirely about a woman -- he chose to pick a fight with a woman. She fought back. He's whining about it. He's upset. He's making excuses left, right and center."
Logan added he believes Danis never planned to actually go through with the fight ... and only agreed to it so he could get clout and attention.
"He's the king of the ducks, all bark, no bite."
Despite going after Agdal, Logan said he's not worried one bit about getting too angry before entering the ring with his nemesis ... saying there's nothing Danis could do to get under his skin.
Speaking of Agdal, Logan said she WILL be at the fight in Manchester ... as they've both been fighting their own wars against Danis in their own ways.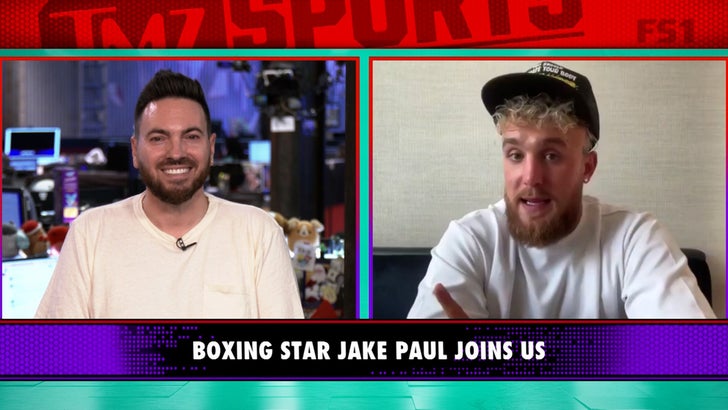 TMZSports.com
Logan teased he has a few tricks up his sleeve come fight night ... just in case you needed any more motivation to tune in.